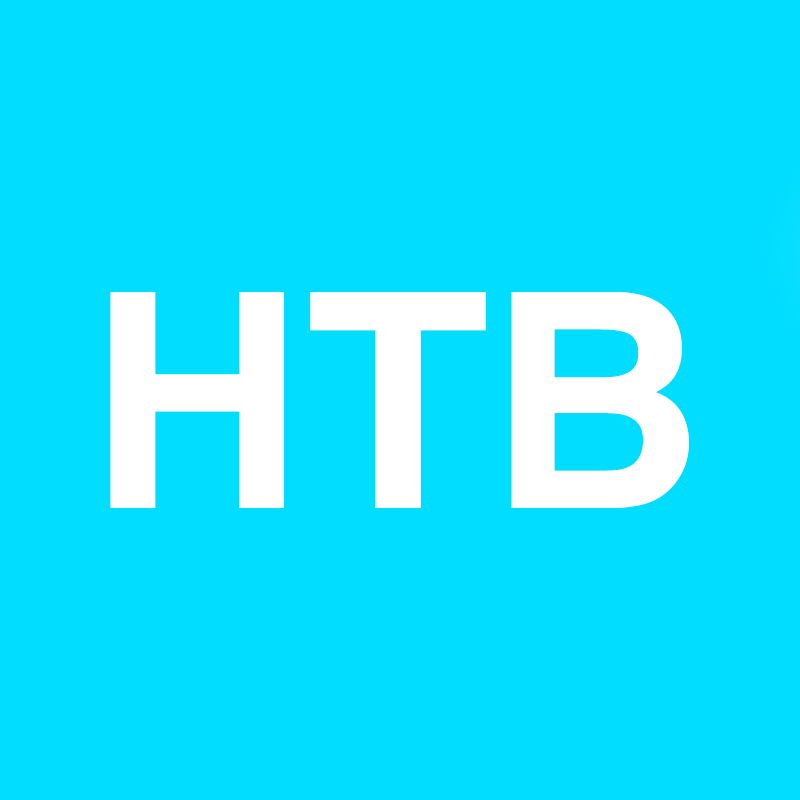 Team: Sigma Pi
Running in honor of: My Grandma
Bio: I'm a junior here and a member of Sigma Pi. I've had many family members effected by cancer and will be running/fundraising for all of them.
Participant has raised $500.00 which is 100% of their goal of $100.00.
Send a donation to Will Klepper to help their campaign!
Recent Activity
Will Klepper received a $500.00 donation.