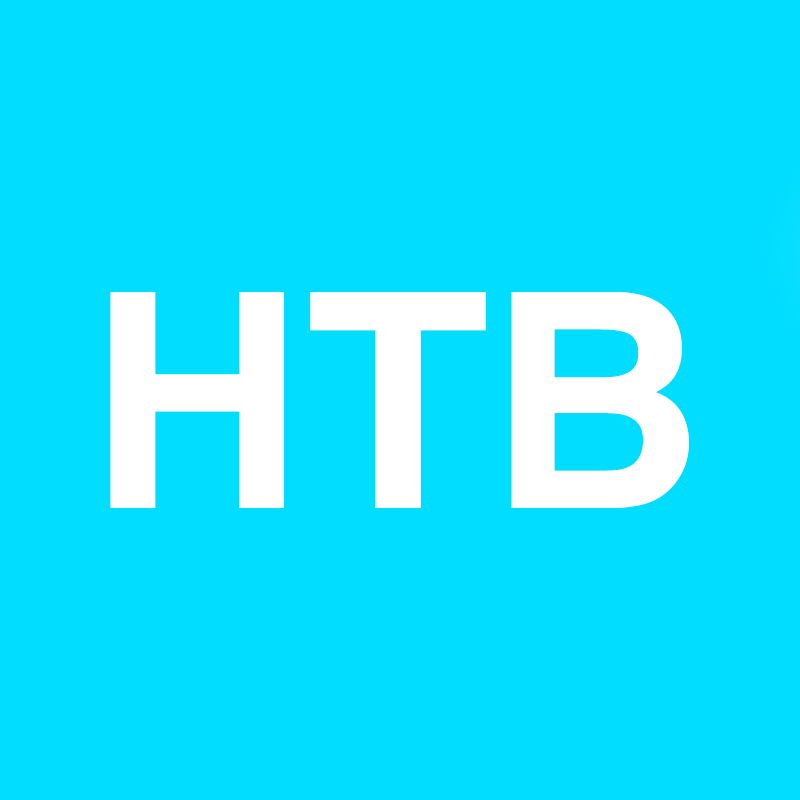 Team: Class of 1990 Overachievers
Running in honor of : Page Laughlin - best painting professor!!!
Bio: WFU Class of 1990!!
Runner has raised $50.00 which is 50% of their goal of $100.00.
Send a donation to Sue Haase Jensen to help their campaign!
Recent Activity
Sue Haase Jensen received a $50.00 donation.