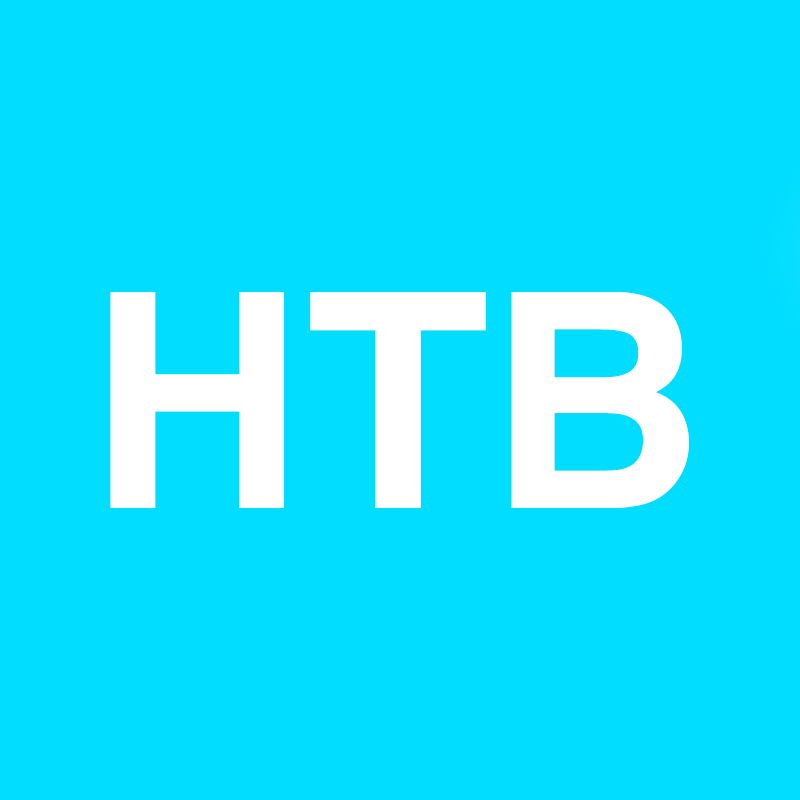 Team: JBASE
Bio: Hi my name is Sophia Iltis and I am a freshman at Wake Forest University. Hit the Bricks is such a special Wake tradition and I'm so excited to finally be able to participate and help raise money for the Caner Research Center!
Runner has raised $250.00 which is 50% of their goal of $500.00.
Send a donation to Sophia Iltis to help their campaign!
Recent Activity
Sophia Iltis received a $100.00 donation.
Sophia Iltis received a $150.00 donation.