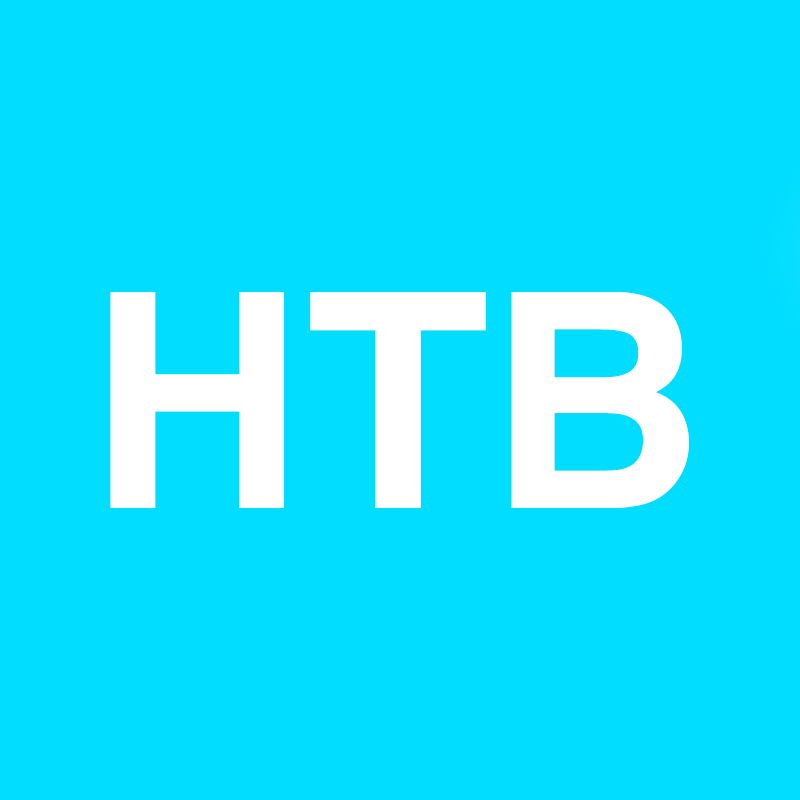 Team: Individual Participant
Bio: My name is Sam Dankner, I'm a freshman and I am extremely excited for my first hit the bricks!
Runner has raised $0.00 which is 0% of their goal of $100.00.
Send a donation to Sam Dankner to help their campaign!
Recent Activity
No recent activity.