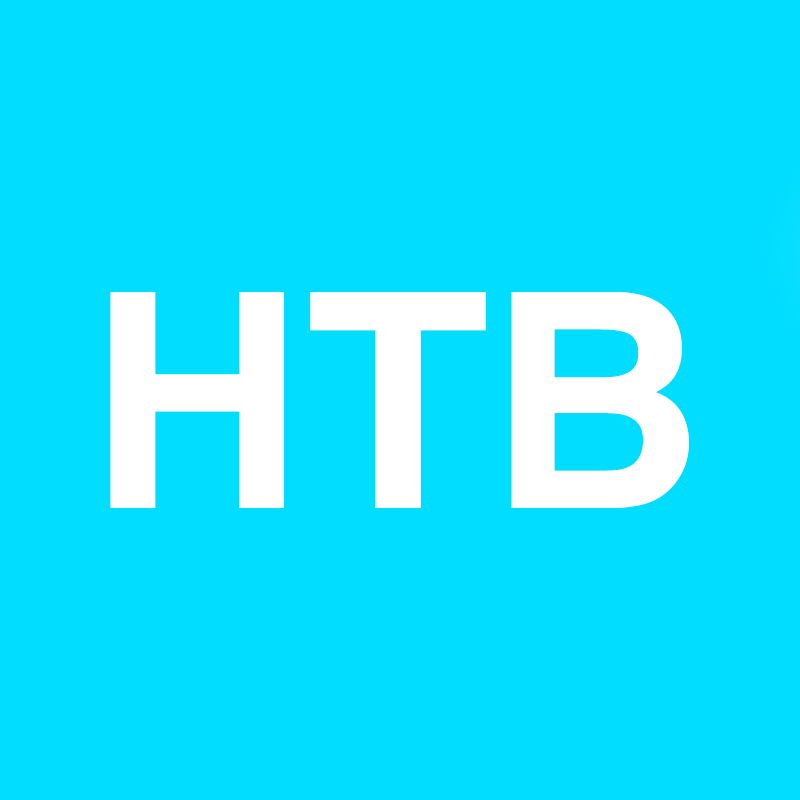 Team: Alpha Sigma Phi
Bio: Hit the Bricks was started by Wake Forest University students in 2003 as a campus-wide philanthropy program to raise awareness and funds to find a cure for cancer. It serves as one of three philanthropic events held each year by Wake Forest students in support of the Brian Piccolo Cancer Research fund. Each fall, teams of of students, faculty, staff, and alumni gather on Hearn Plaza taking turns running and walking laps around the Quad to show their solidarity as Wake Nation in the fight against cancer. Throughout the day, participants, volunteers, and spectators enjoy fun activities, live music, special guest speakers, as well as food and gifts from our generous sponsors. The event concludes with a ceremonial remembrance lap before participants gather in front of Wait Chapel for a moment of silence to honor all those who have lost their lives to, or are fighting the battle against, cancer.
Runner has raised $0.00 which is 0% of their goal of $250.00.
Send a donation to Nick Veale to help their campaign!
Recent Activity
No recent activity.