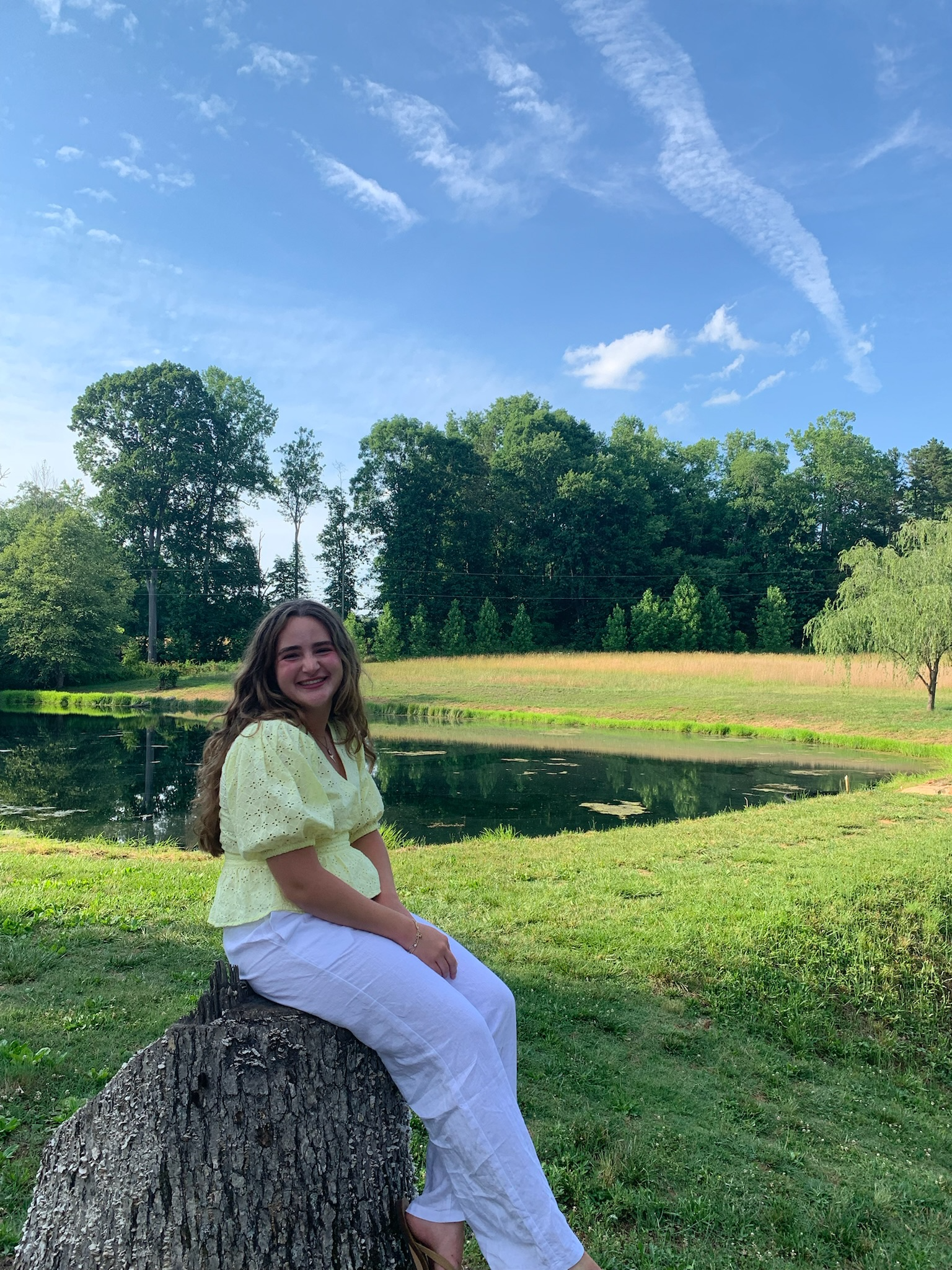 Team: htb exec -
Bio: My name is Melody and I am current freshman and HTB ambassador. Cancer research means a lot to me because of the people I love who have been affected by multiple types of cancer. I hope to help raise money to make a difference.
Participant has raised $100.00 which is 10% of their goal of $1,000.00.
Send a donation to Melody Moossavi to help their campaign!
Recent Activity
Melody Moossavi received a $100.00 donation.