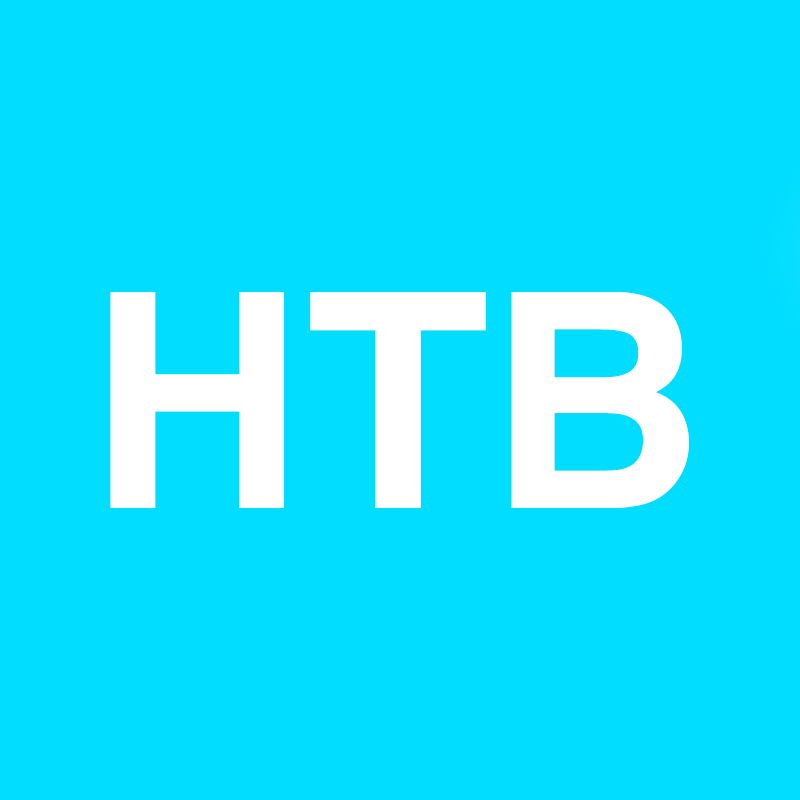 Team: Running Club 1
Bio: I'm from Hickory, North Carolina and I'm on the premed track at WFU. I enjoy anything that involves getting outside or some friendly competition!
Runner has raised $100.00 which is 40% of their goal of $250.00.
Send a donation to Matthew Walker to help their campaign!
Recent Activity
Matthew Walker received a $100.00 donation.