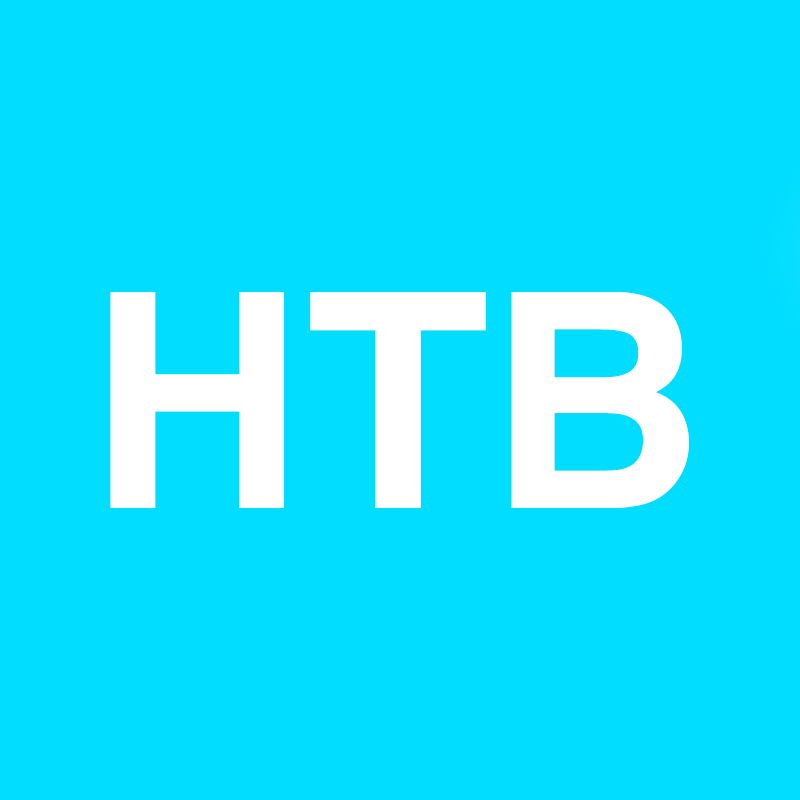 Team: Kappa Delta
Running in honor of: My Nana
Bio: Running in honor of my nana who died from breast and lung cancer in 2005, and my Grammie who died from leukemia in 2016.
Participant has raised $100.00 which is 100% of their goal of $100.00.
Send a donation to Lilli Carlton to help their campaign!
Recent Activity
Lilli Carlton received a $100.00 donation.