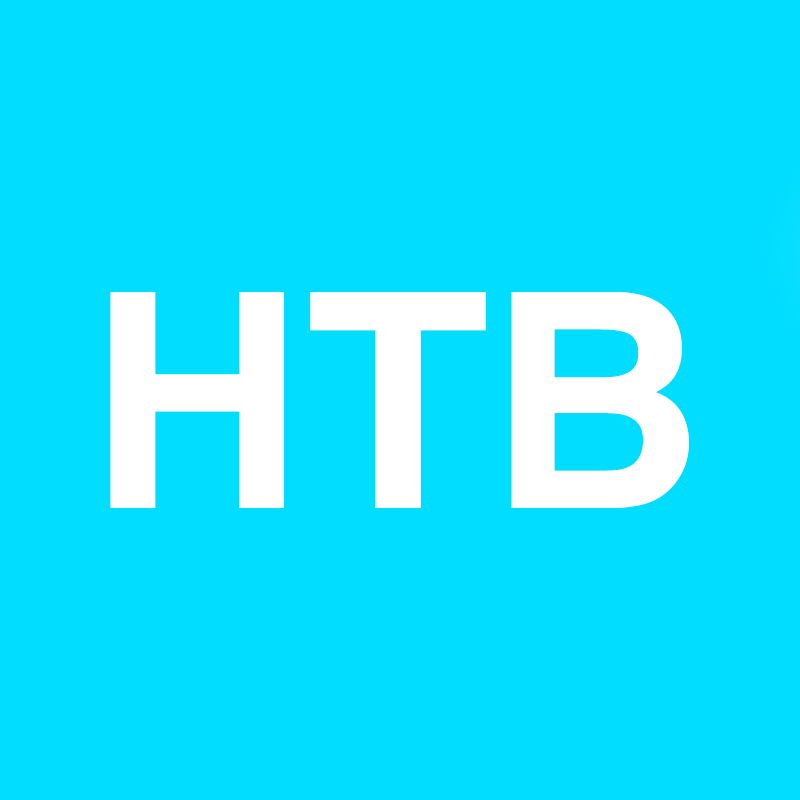 Team: 401 plus a million
Running in honor of : JoAnne Buttler
Bio: My name is Jackson Buttler and this is my first year at Wake and my first year doing HTB! Running has always been something I'm really passionate about and I can't wait to run for a great cause and support cancer research!
Runner has raised $0.00 which is 0% of their goal of $500.00.
Send a donation to Jackson Buttler to help their campaign!
Recent Activity
No recent activity.