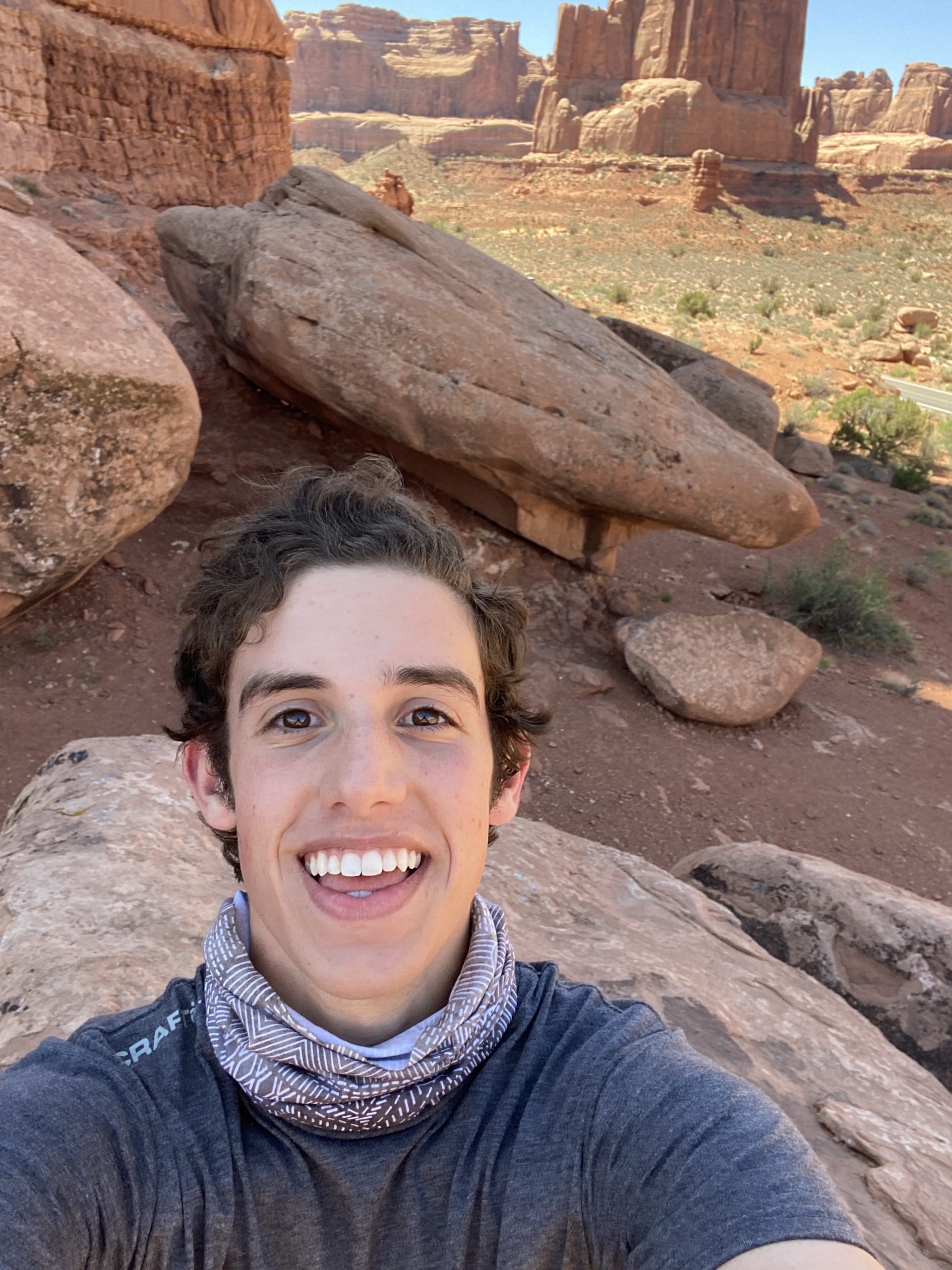 Team: J-BASE
Running in honor of: Grandmother
Bio: As a part of Wake Forest's annual Hit the Bricks event, we are fundraising for the Brian Piccolo Cancer Research Fund. Your generous contribution will help to fund the continued fight for a cure. In addition to fundraising, I will be running this year in honor of my grandmother, Judy Norman, a survivor of breast cancer.
Participant has raised $120.24 which is 12% of their goal of $1,000.00.
Send a donation to Jack Goren to help their campaign!
Recent Activity
Jack Goren received a $20.24 donation.
Jack Goren received a $100.00 donation.