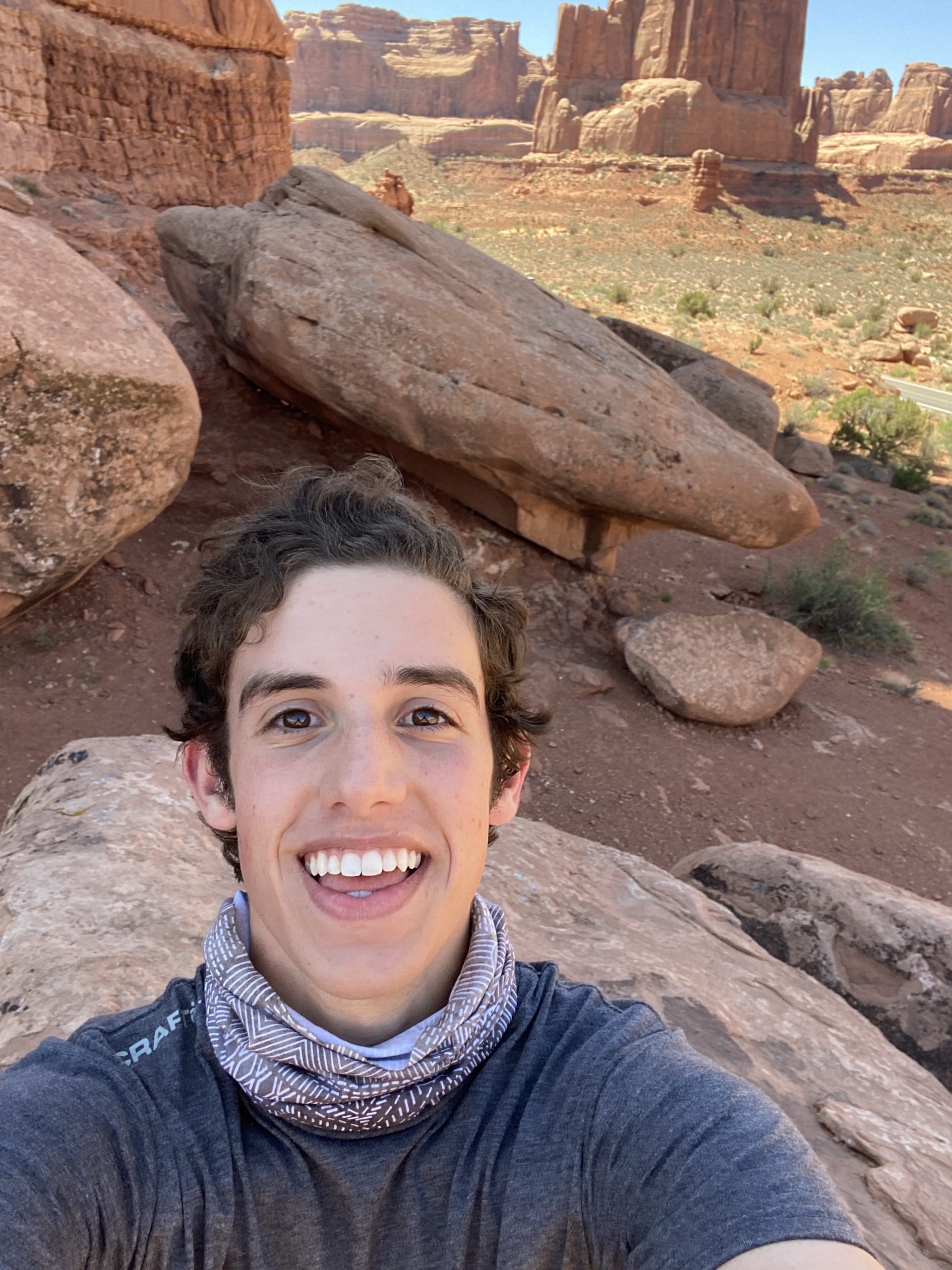 Team: J-BASE
Running in honor of: Grandmother
Bio: I appreciate you checking out my fundraising page. As a part of Wake Forest's annual Hit the Bricks event, we are seeking fundraising for the Brian Piccolo Cancer Research Fund. Your generous contribution will help to fund the continued fight for a cure. In addition to fundraising, I will be running this year in honor of my grandmother, Judy Norman, a survivor of breast cancer.
Participant has raised $520.00 which is 100% of their goal of $250.00.
Send a donation to Jack Goren to help their campaign!
Recent Activity
Jack Goren received a $20.00 donation.
Jack Goren received a $500.00 donation.