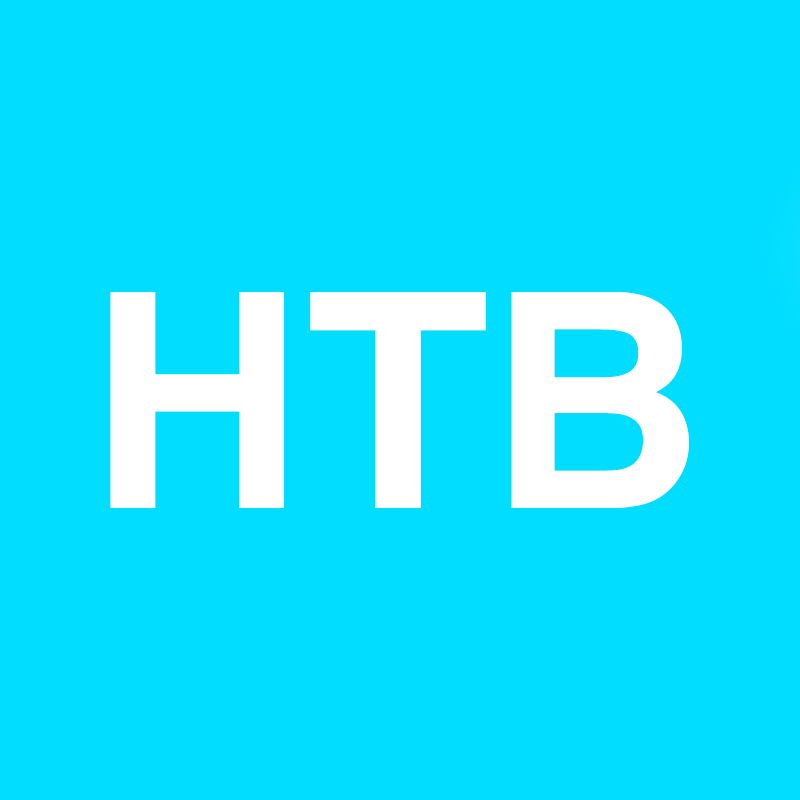 Team: JBASE
Running in honor of : Friends and Family
Bio: Hello, my name is Ian Kirner and I am a freshman this fall. I cannot wait to participate in hit the bricks this year. I think this event is an amazing way to build community and raise money for a wonderful cause. I am going to do my best to raise as much money as I can, holding a goal of 4 miles a day for the duration of the event! If you would like, please help me and my team, by donating to me or another one of my "JBASE" team members. Thanks!
Runner has raised $100.00 which is 20% of their goal of $500.00.
Send a donation to Ian Kirner to help their campaign!
Recent Activity
Ian Kirner received a $100.00 donation.