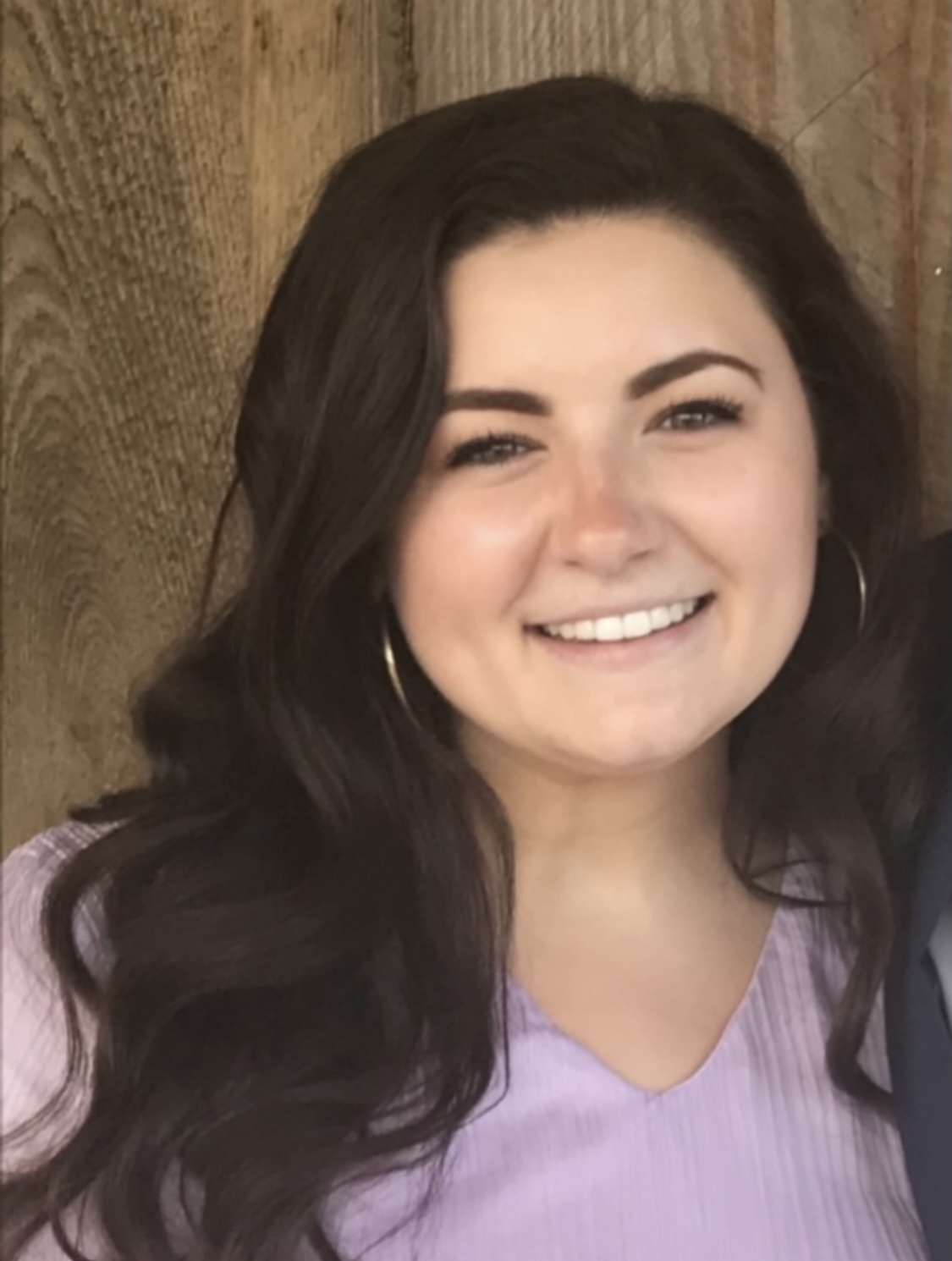 Team: Kappa Delta
Running in honor of: Kenneth Gore
Bio: Hi everyone! This year, I will be running on team Kappa Delta in one of Wake Forest's largest philanthropic fundraising events, Hit the Bricks, which benefits the Brian Piccolo Cancer Research Fund. This event brings together over a thousand students, faculty, and alumni to Wake Forest's quad to run a day-long relay race in honor of Wake alumnus and former NFL player Brian Piccolo who tragically lost his life to cancer at 26 years old. Last year we raised over $130,000 for cancer research and we are hoping to beat this record for Hit the Bricks 2021! This year, I'm Hitting the Bricks in honor of my grandfather, Kenneth Gore, who passed away from lung cancer in 2006. If you have any interest in supporting this fund, it would mean so much to me and everyone else involved in Hit the Bricks. Thank you!
Participant has raised $120.00 which is 100% of their goal of $100.00.
Send a donation to Hannah Hill to help their campaign!
Recent Activity
Hannah Hill received a $10.00 donation.
Hannah Hill received a $100.00 donation.
Hannah Hill received a $10.00 donation.