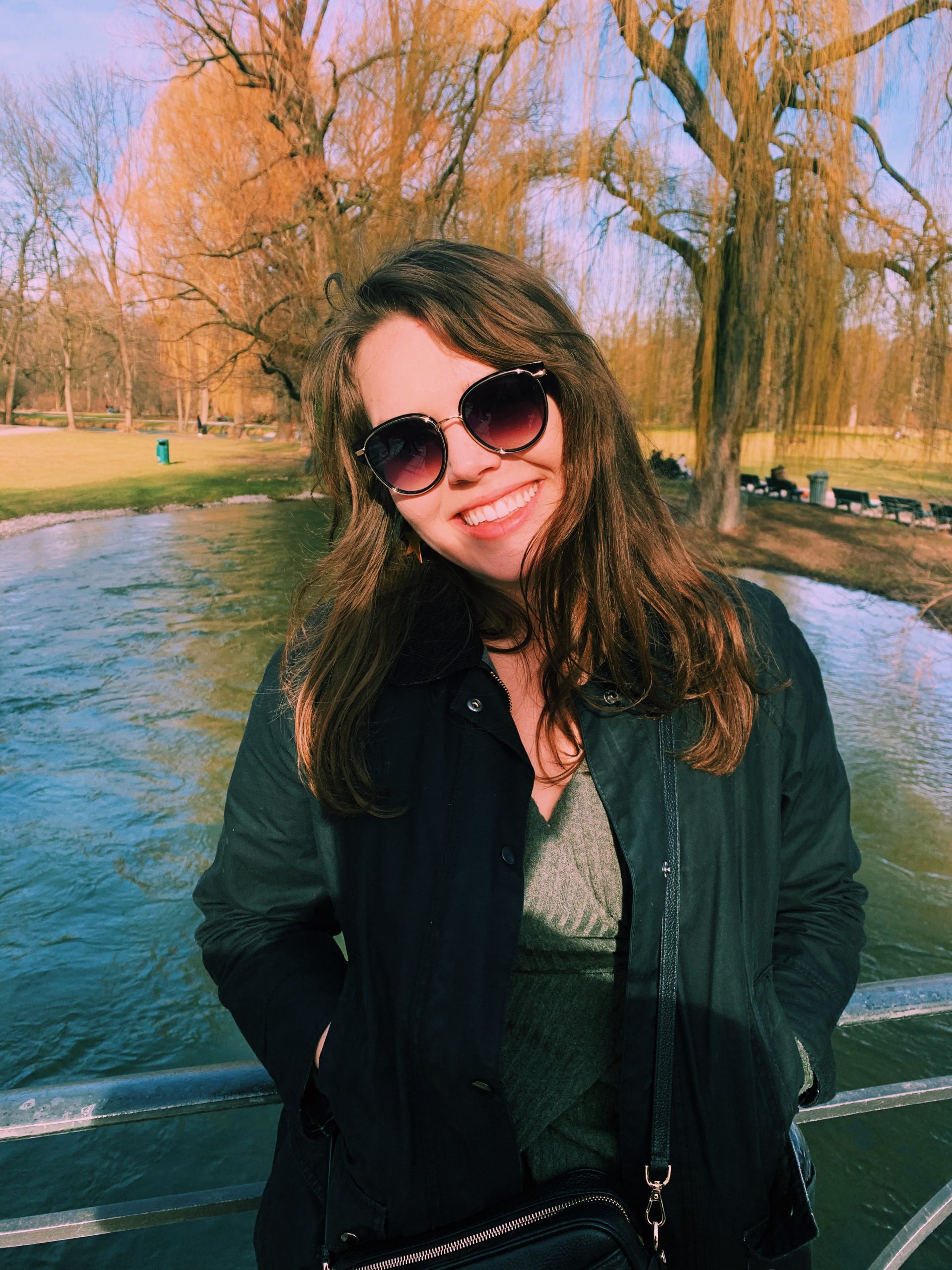 Team: Hit the Bricks Exec
Running in honor of : Laura Bultman
Bio: This is my fourth year being involved with Hit the Bricks, this year as Director! I'm so excited to run and raise money for the Brian Piccolo Cancer Research Fund, promoting innovative research, health equity, and a cure for this terrible disease.
Runner has raised $0.00 which is 0% of their goal of $5,000.00.
Send a donation to Hannah Cook to help their campaign!
Recent Activity
No recent activity.