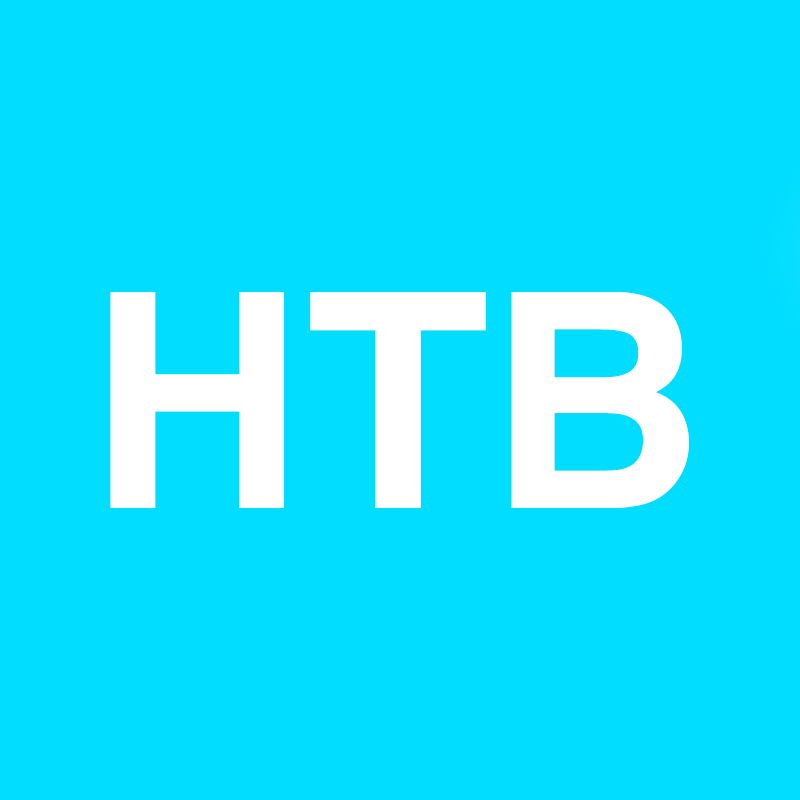 Team: htb exec -
Bio: I hit the bricks to contribute my piece to the fight against cancer and provide time and hard work to such a deserving cause! I love seeing Wake's campus come together in support of such an amazing organization.
Participant has raised $500.00 which is 100% of their goal of $100.00.
Send a donation to Grace Stanek to help their campaign!
Recent Activity
Grace Stanek received a $500.00 donation.