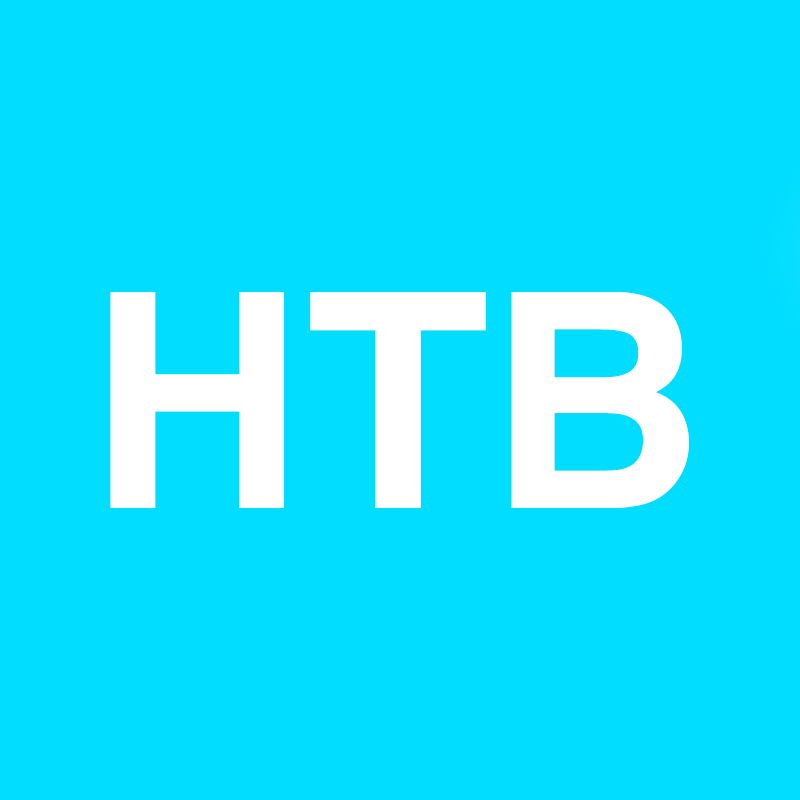 Team: 401 plus a million
Running in honor of : My mom!
Bio: Hello! My name is Gabi and I'm a freshman from Durham, North Carolina! I chose Wake Forest because I wanted a school that had passion to serve its community. My goal for Hit The Bricks this year is to raise $100. My mom lost her fight to cancer during my freshman year of high school so this cause hits close to home for me. The most important thing I learned during her cancer treatment was that there is so much research that needs to funded because of the many unknowns about this disease. So whether you're donating for my mom or for someone else in your life, lets hit the bricks together and raise some money!
Runner has raised $100.00 which is 100% of their goal of $100.00.
Send a donation to Gabi Overcast-Hawks to help their campaign!
Recent Activity
Gabi Overcast-Hawks received a $100.00 donation.