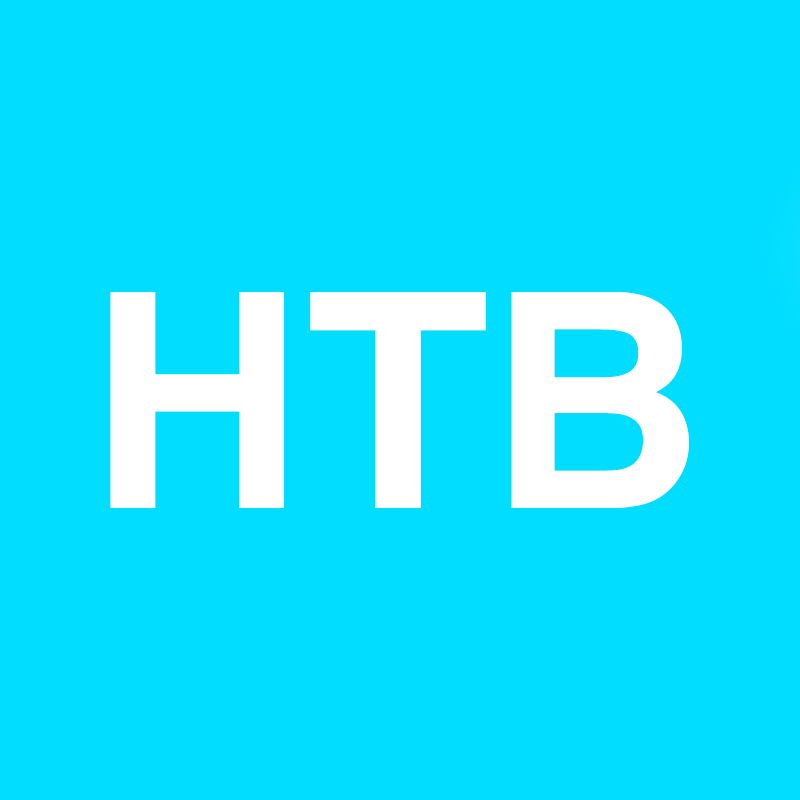 Team: Kappa Kappa Gamma
Running in honor of: Joan Gordon and Amanda Mammele
Bio: I'm a current senior at Wake who has participated in Hit the Bricks for the past 4 years. I think it's an exciting and fun way to raise money for a great cause.
Participant has raised $250.00 which is 100% of their goal of $100.00.
Send a donation to Emma Gordon to help their campaign!
Recent Activity
Emma Gordon received a $250.00 donation.