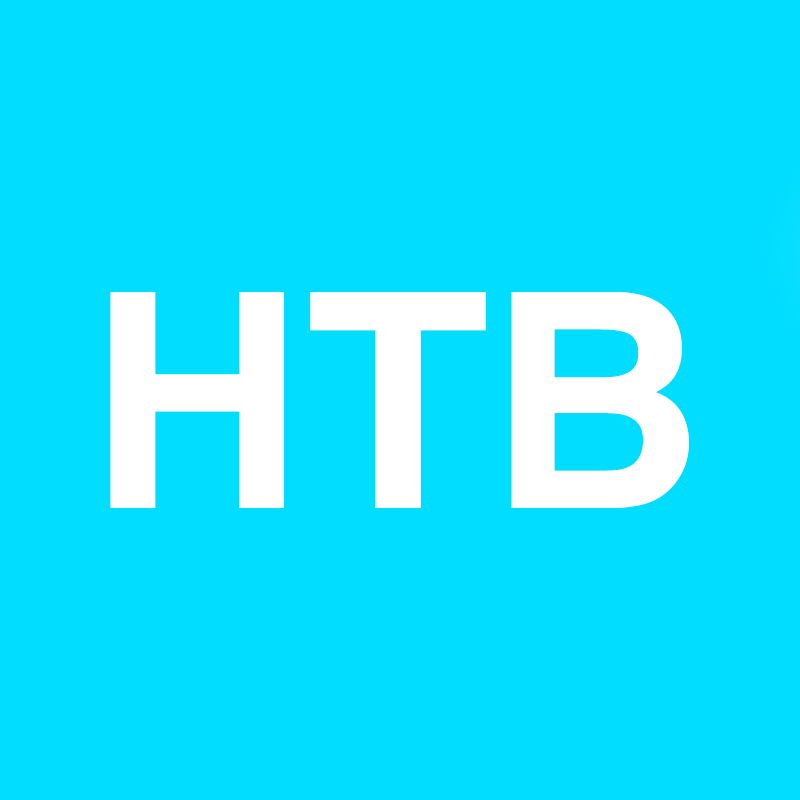 Team: Hit the Bricks Exec
Running in honor of : Ed Gorney
Bio: In March of 2017, my Papa lost his fight with colon cancer. This fall, I run in honor of him, those currently fighting, everyone who has ever been affected by cancer. Let's hit some bricks!
Runner has raised $0.00 which is 0% of their goal of $250.00.
Send a donation to Emma Costello to help their campaign!
Recent Activity
No recent activity.