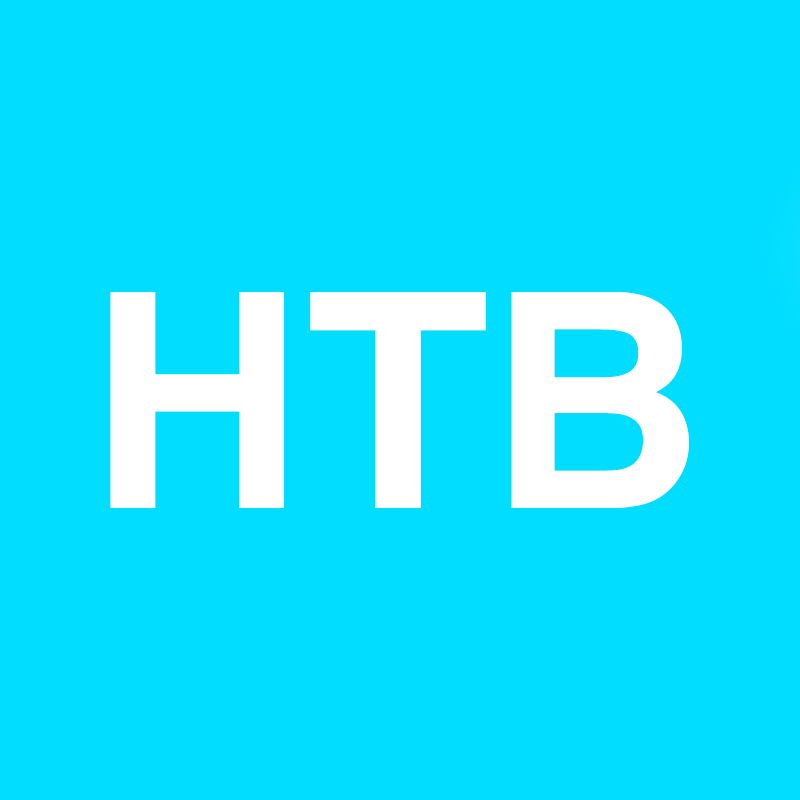 Team: Delta Zeta
Bio: I'm a Junior from Brookfield, WI running in HTB for the second time for all of the people I know who have or are currently battling against cancer.
Runner has raised $50.00 which is 50% of their goal of $100.00.
Send a donation to Elke Schlagenhauf to help their campaign!
Recent Activity
Elke Schlagenhauf received a $50.00 donation.