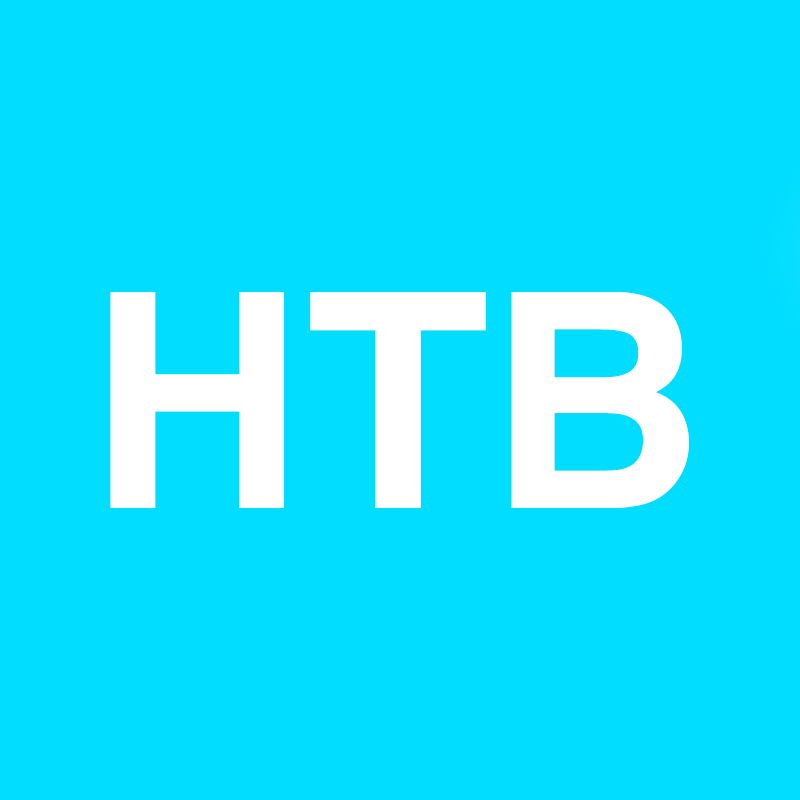 Team: JBASE
Bio: My name is Elise Wood and I am a current freshman at Wake Forest University. I have not been personally affected, but I would like to help raise money for more cancer research to help others.
Runner has raised $0.00 which is 0% of their goal of $500.00.
Send a donation to Elise Wood to help their campaign!
Recent Activity
No recent activity.