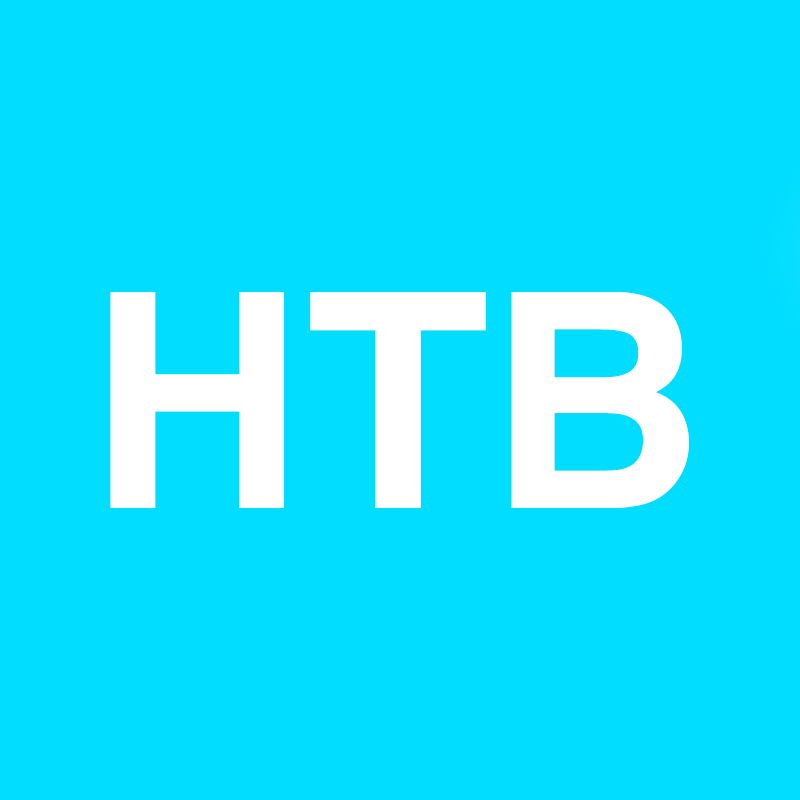 Team: Luter Ladies & Lads!
Bio: Diane Fiorentino, 50, WPB, Florida. My daughter Isabella will be applying to Wake this fall and I am super excited to be involved in this event. I've been running in my hometown with a group of ladies for the past 15 years and I love it. Thank you WFU for a great event!!
Runner has raised $50.00 which is 20% of their goal of $250.00.
Send a donation to diane fiorentino to help their campaign!
Recent Activity
diane fiorentino received a $30.00 donation.
diane fiorentino received a $20.00 donation.