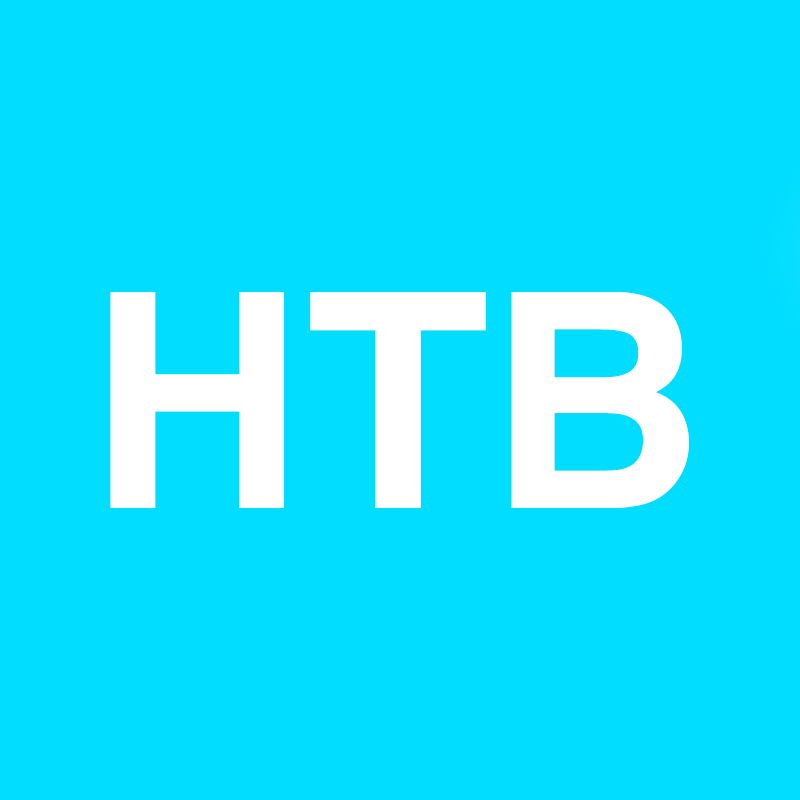 Team: Theta Chi
Running in honor of : Chuck Broecker, Chris Torney, Lea Rizer, and many more.
Bio: Theta Chi junior looking to win again
Runner has raised $0.00 which is 0% of their goal of $100.00.
Send a donation to David Hanson to help their campaign!
Recent Activity
No recent activity.