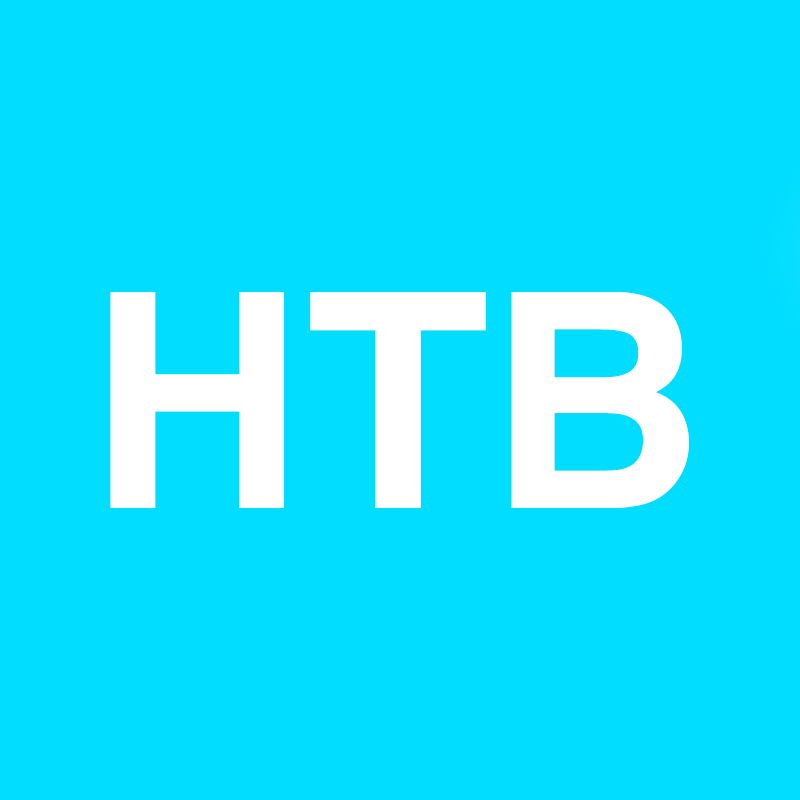 Team: Running Club 1
Running in honor of : Kyle Egan
Bio: Hit the Bricks and the Brian Piccolo Cancer Research Fund as a whole have been such an important part of my Wake Forest experience and I am excited to be serving as a Public Relations co-chair for HTB again this year! This Hit the Bricks, I will be running in memory of my high school cross country and track teammate, Kyle Egan who passed away from cancer last November. I can't wait to crush some miles for Kyle in honor of all of the miles we got to share together!
Runner has raised $0.00 which is 0% of their goal of $250.00.
Send a donation to Caroline Quill to help their campaign!
Recent Activity
No recent activity.