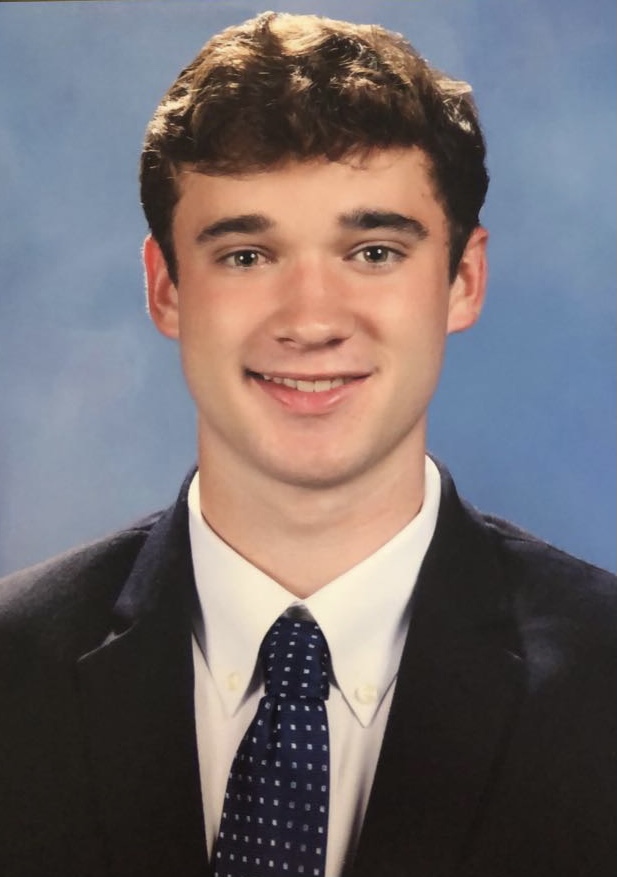 Team: J-BASE
Running in honor of: My grandparents: Ida and Jim Bell, Paula and Bob Gumaer, Jan Montgomery, and Brooks Mauldin
Bio: What's up y'all! My name is Brooks Mauldin, and I'm a sophomore Business and Enterprise Management major and Communication minor! I am super excited to be a runner for Hit the Bricks in which all the proceeds go towards high-risk, high-reward cancer research through the Brian Piccolo Cancer Research Fund. I am dancing for all six of my wonderful grandparents. My personal goal is to raise $100 for this cause. Any donation, no matter how big or small, honors them and helps better the lives of those continuing to battle cancer! Thank You!
Participant has raised $100.00 which is 100% of their goal of $100.00.
Send a donation to Brooks Mauldin to help their campaign!
Recent Activity
Brooks Mauldin received a $100.00 donation.