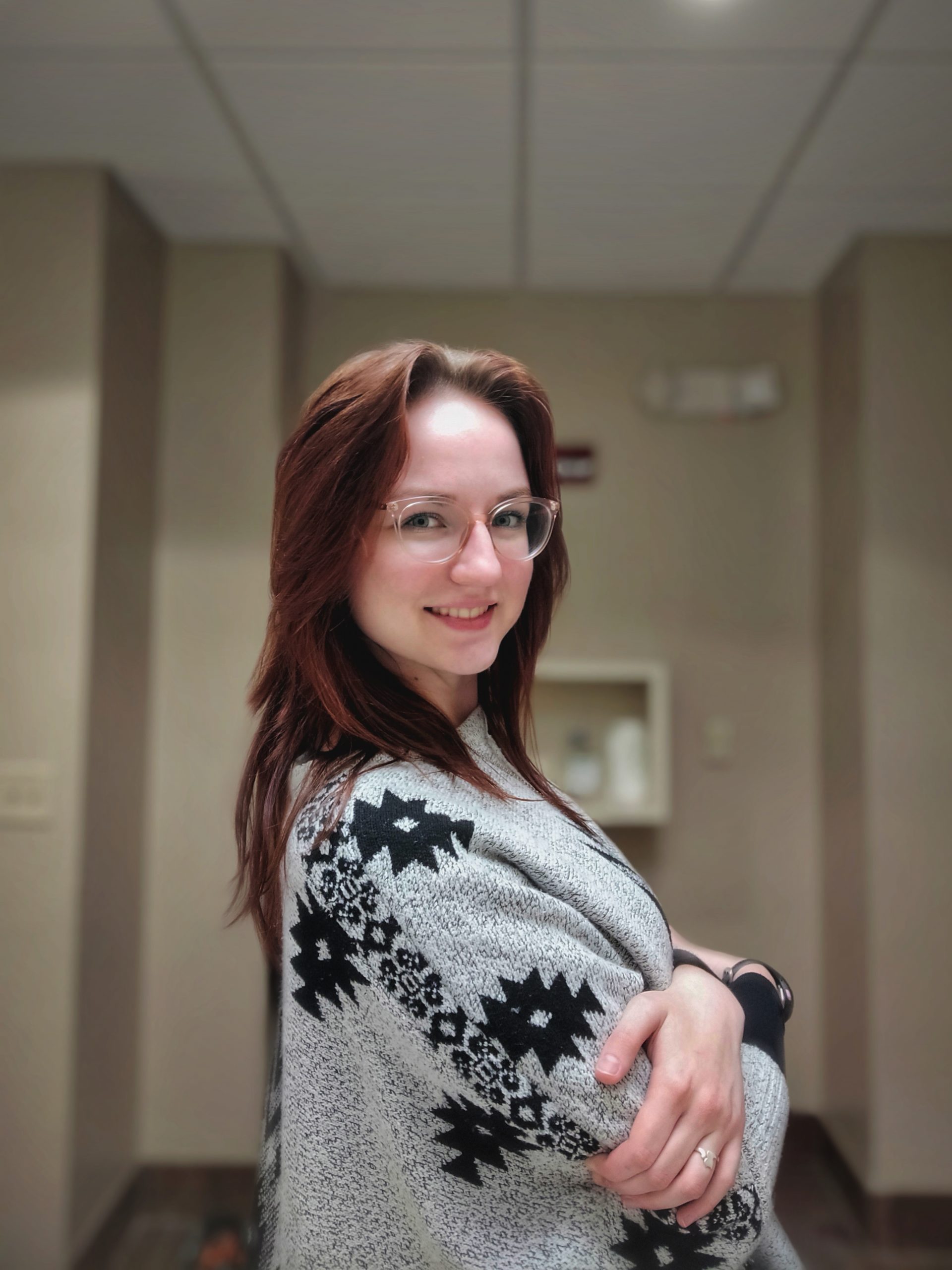 Team: Japanese Studies Club
Running in honor of: My math/homeroom teacher/neighbor, my Russian language and literature/homeroom teacher, and my classmate's mom/elementary teacher
Bio: I am a second year Russian immigrant student studying engineering (major) to create AI integrated prosthetics in the future. After achieving English language proficiency, I decided to study Japanese this semester. One of my hobbies is creative writing, and I hope to publish a book series one day. When I was little, I wanted to become a doctor in cancer research after my homeroom teacher and neighbor (it's the same person) passed away from cancer. My other teacher who I was close to passed away from cancer 2 years ago. Despite the fact that I realized that I can fulfill more of my potential through helping amputees with prosthetics, the topic of cancer research is still very relevant to me.
Participant has raised $0.00 which is 0% of their goal of $250.00.
Send a donation to Avelina Aksenova to help their campaign!
Recent Activity
No recent activity.