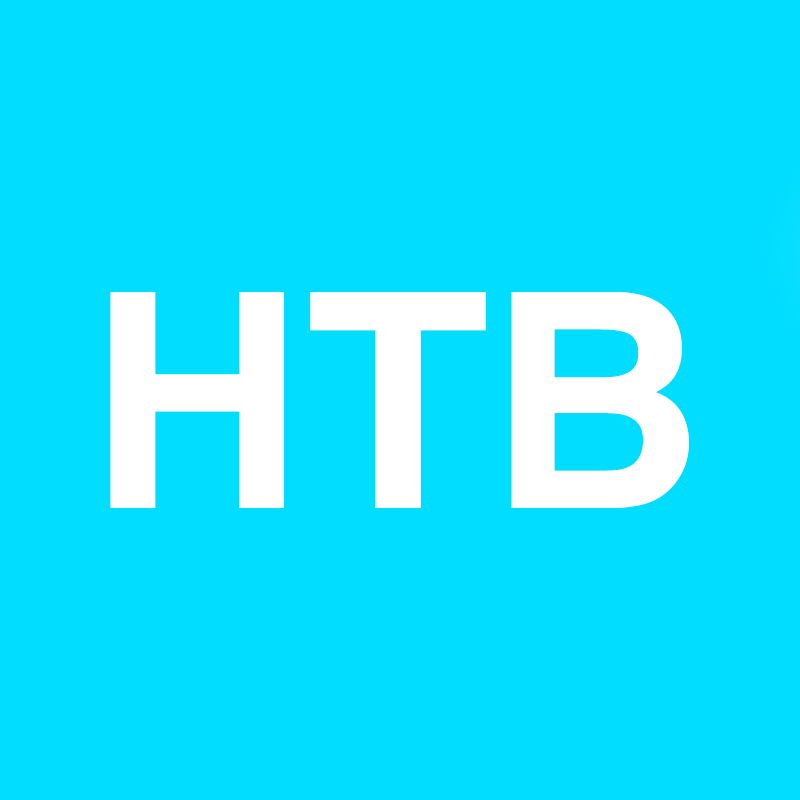 Team: JBASE
Bio: My name is Ashlyn Segler and I am a freshman at Wake! I'm very excited to run with my team this year, and even more excited to run for such an amazing cause. If you are interested in donating to me or another one of my "JBASE" team members, it would be greatly appreciated. All money raised will be donated to the Brian Piccolo Cancer Research fund. Thank you for your time, and Go Deacs!
Runner has raised $250.00 which is 100% of their goal of $100.00.
Send a donation to Ashlyn Segler to help their campaign!
Recent Activity
Ashlyn Segler received a $150.00 donation.
Ashlyn Segler received a $100.00 donation.