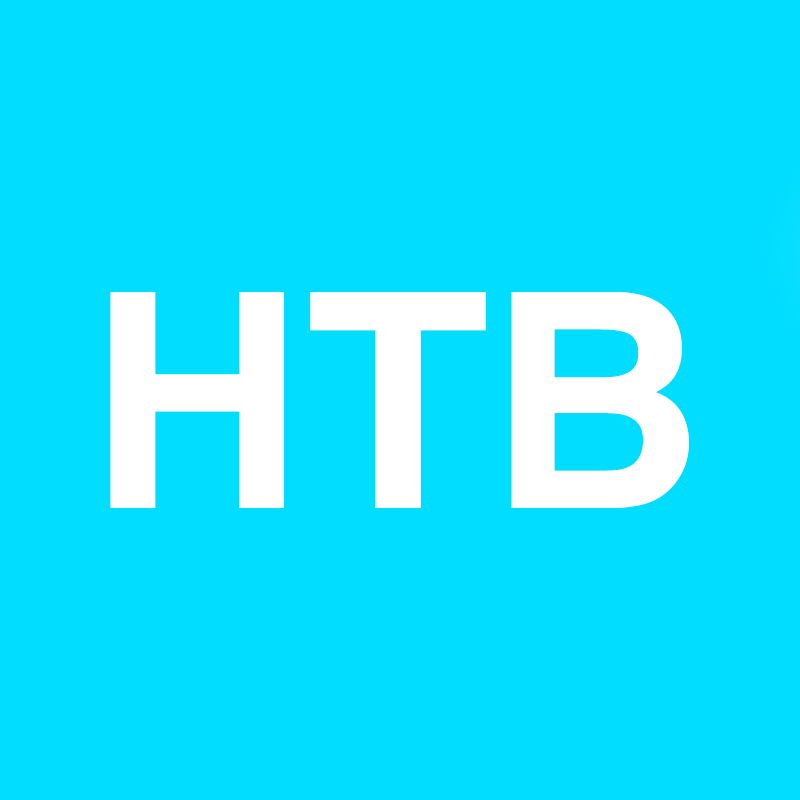 Team: JBASE Alum
Bio: Okay, here we go. Focus. Speed. I am speed. One winner, forty-two losers. I eat losers for breakfast. Breakfast? Maybe I should have had breakfast? Brekkie could be good for me. No, no, no, focus. Speed. Faster than fast, quicker than quick. I am Lightning. Ka-Chow!
Participant has raised $100.00 which is 100% of their goal of $100.00.
Send a donation to Andrew Villiger to help their campaign!
Recent Activity
Andrew Villiger received a $100.00 donation.