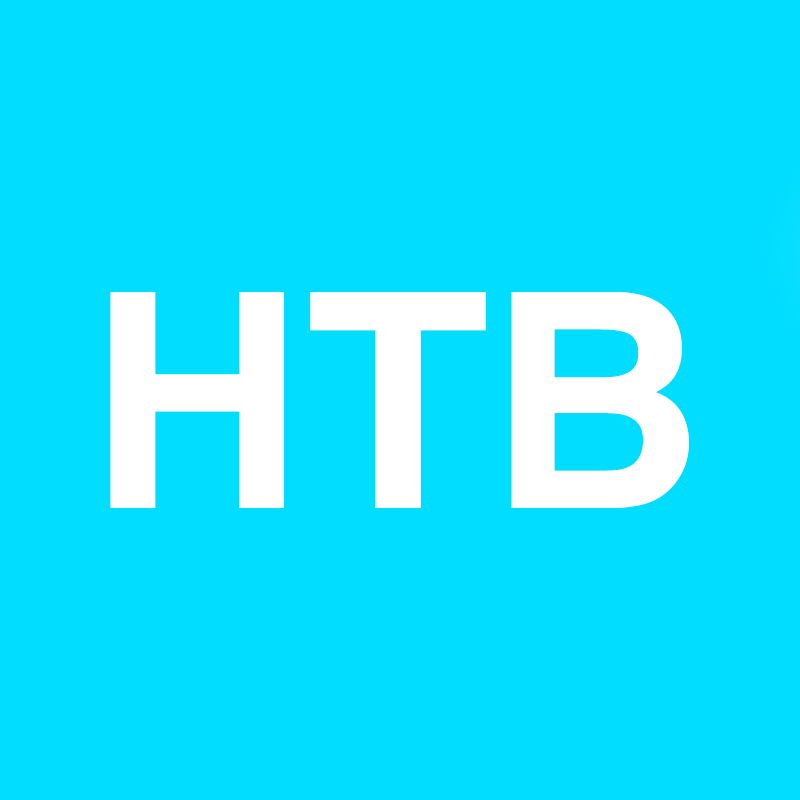 Team: Theta Chi
Bio: After missing this tradition freshman year, I want to get involved and make as much of a difference as I can.
Participant has raised $100.00 which is 20% of their goal of $500.00.
Send a donation to Andrew Kauders to help their campaign!
Recent Activity
Andrew Kauders received a $100.00 donation.