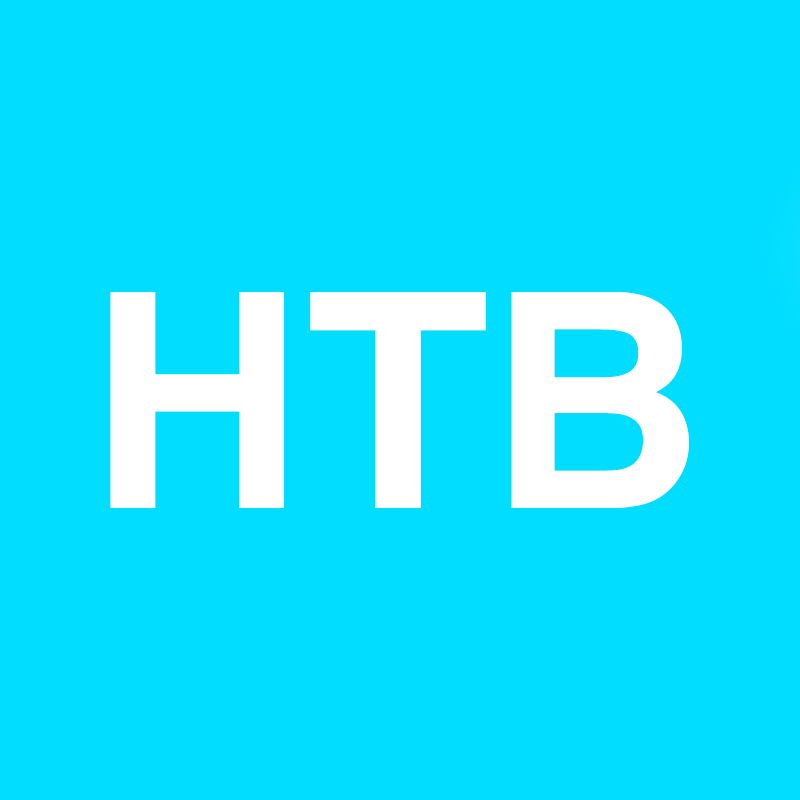 Team: Delta Zeta
Running in honor of : Judy Bennett
Bio: I am a senior at Wake Forest University and I have loved being both involved in planning and taking part of Hit the Bricks! This is one of my favorite Wake Forest traditions and I am so glad that it can still take place safely!
Runner has raised $0.00 which is 0% of their goal of $100.00.
Send a donation to Alexa Reilly to help their campaign!
Recent Activity
No recent activity.