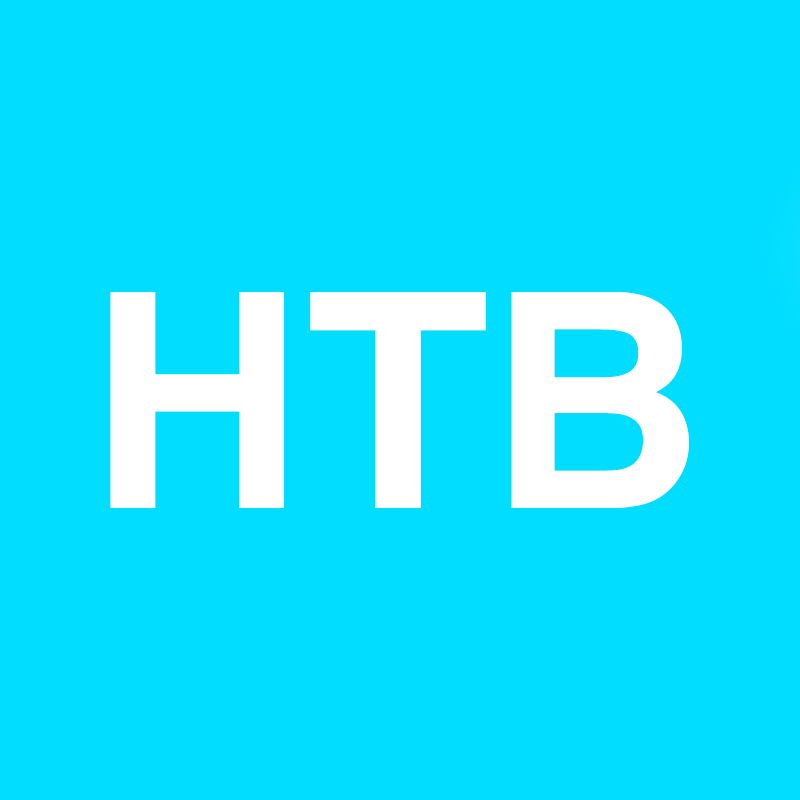 Team: Delta Zeta
Running in honor of : Pam Thomas
Bio: I am a senior participating in Hit the Bricks for the second time this year! I will be running in honor of my Aunt Pam and all other families affected by cancer.
Runner has raised $0.00 which is 0% of their goal of $250.00.
Send a donation to Sarah Ahr to help their campaign!
Recent Activity
No recent activity.