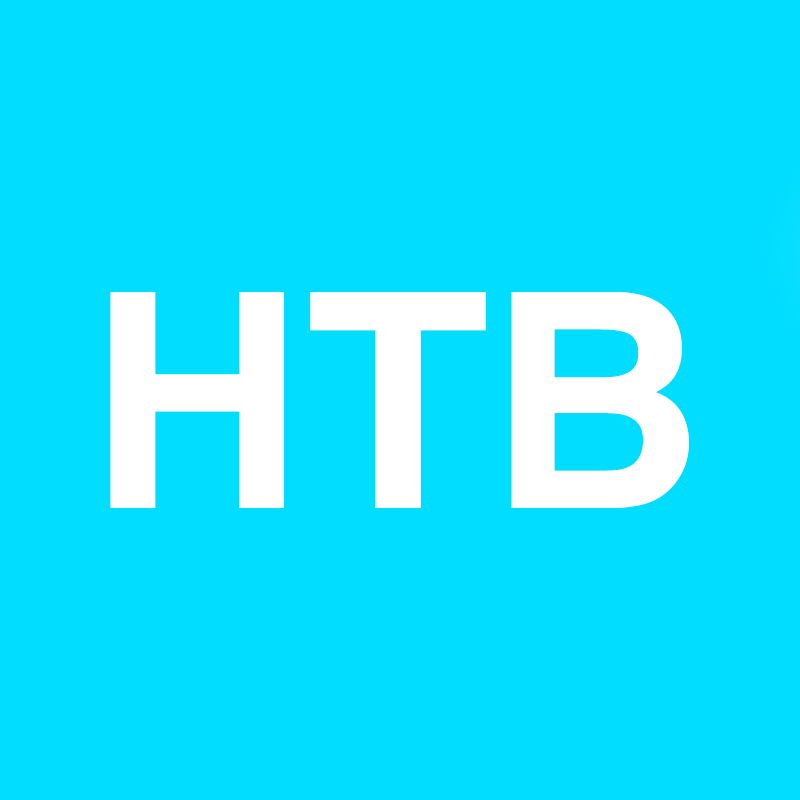 Team: Individual Participant
Running in honor of : Dee Perrelli, Joan Hornsby
Bio: My name is Will Chaltas and I am excited to be taking part in Hit The Bricks to support a great cause! I am running for Dee Perrelli, Joan Hornsby, and everyone else affected by Cancer.
Runner has raised $100.00 which is 100% of their goal of $100.00.
Send a donation to Will Chaltas to help their campaign!
Recent Activity
Will Chaltas received a $100.00 donation.