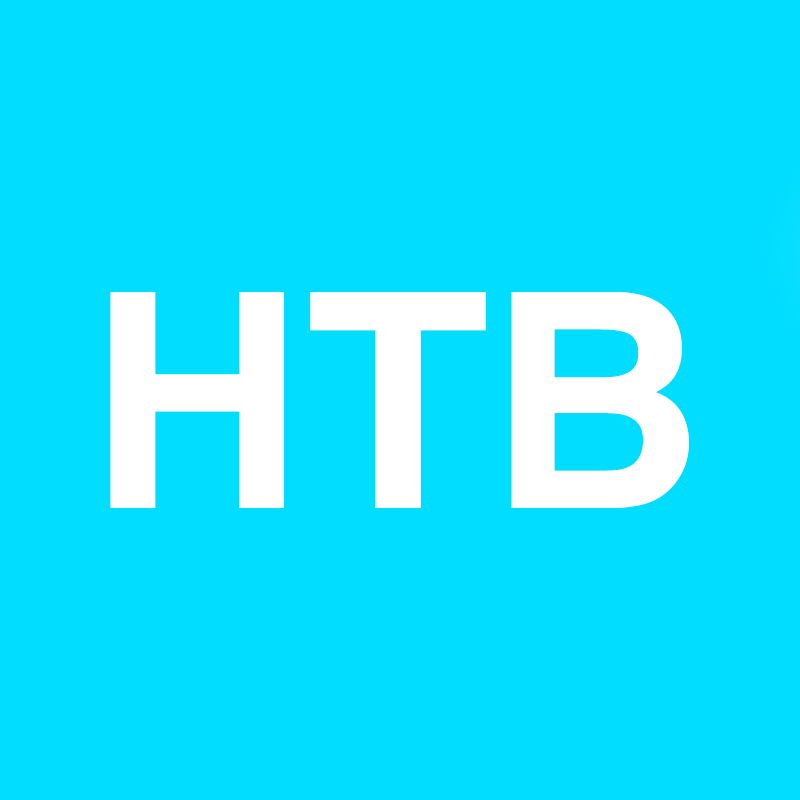 Team: JBASE Alum
Bio: My name is Sophia Iltis and I'm a sophomore at Wake Forest! I'm running in Hit the Bricks this year to raise money for Brian Piccolo and cancer research.
Participant has raised $250.00 which is 100% of their goal of $100.00.
Send a donation to Sophia Iltis to help their campaign!
Recent Activity
Sophia Iltis received a $100.00 donation.
Sophia Iltis received a $150.00 donation.