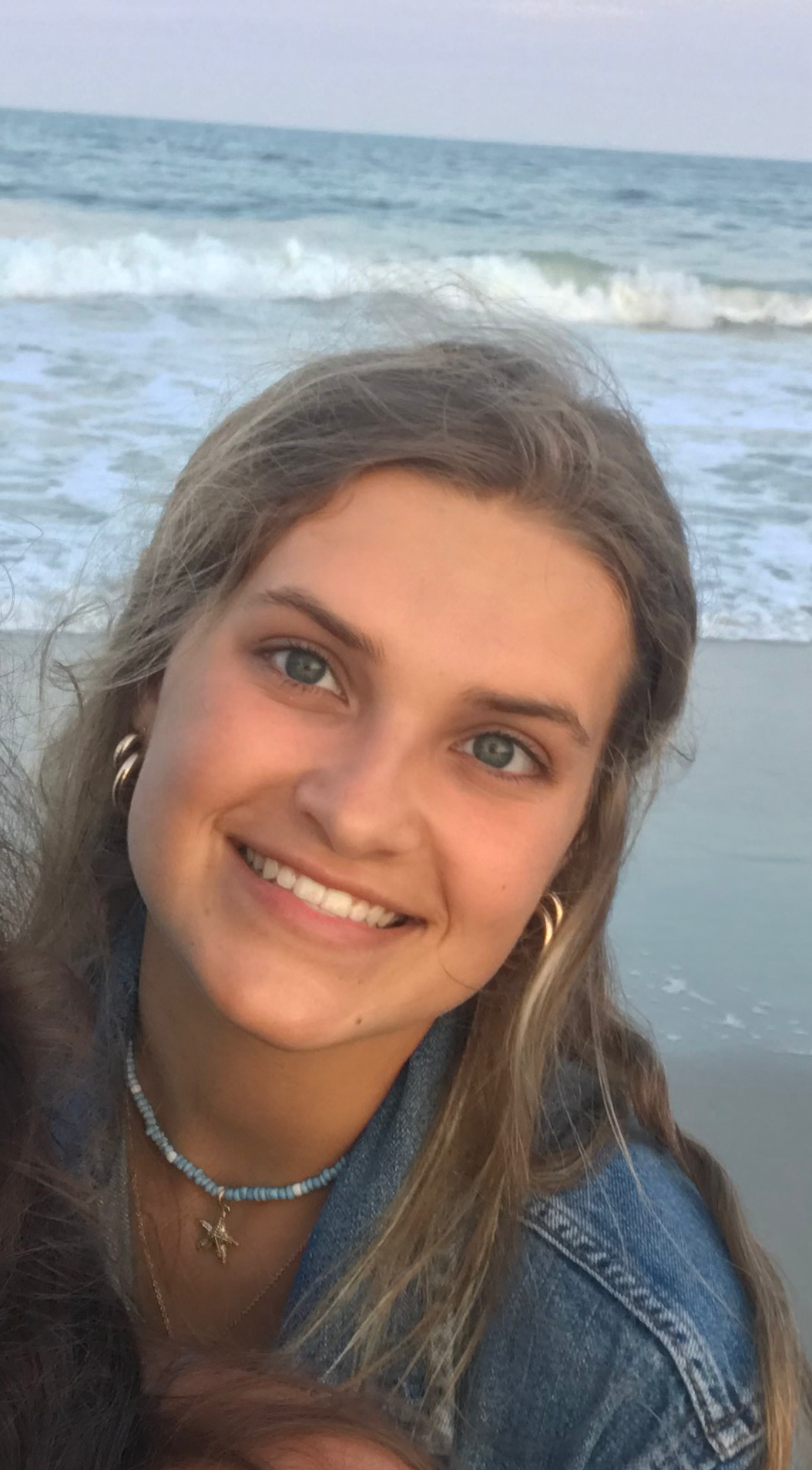 Team: htb exec -
Running in honor of: My Pop Pop
Bio: My name is Meredith Donley and I am a junior fundraising co-chair! Cancer is unfortunately part of my life so I am eager to start fundraising and raising money for the Brian Piccolo Foundation. I'm excited for a great HTB event and to run for a cause!
Participant has raised $261.00 which is 52% of their goal of $500.00.
Send a donation to Meredith Donley to help their campaign!
Recent Activity
Meredith Donley received a $11.00 donation.
Meredith Donley received a $250.00 donation.