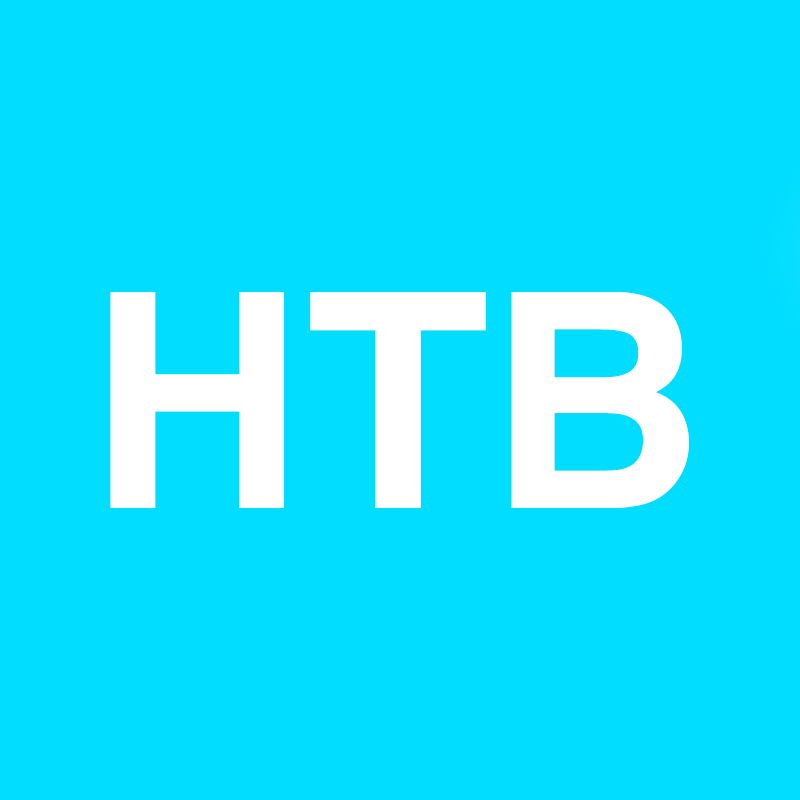 Team: HTB Exec Team
Running in honor of: My mom and grandpa
Bio: My name is Isa Krebs, a sophomore on the Alumni Committee for HTB! I am so excited to be involved and participating in a cause that impacts nearly every member of the Wake Forest community in some shape or form.
Participant has raised $0.00 which is 0% of their goal of $100.00.
Send a donation to Isa Krebs to help their campaign!
Recent Activity
No recent activity.