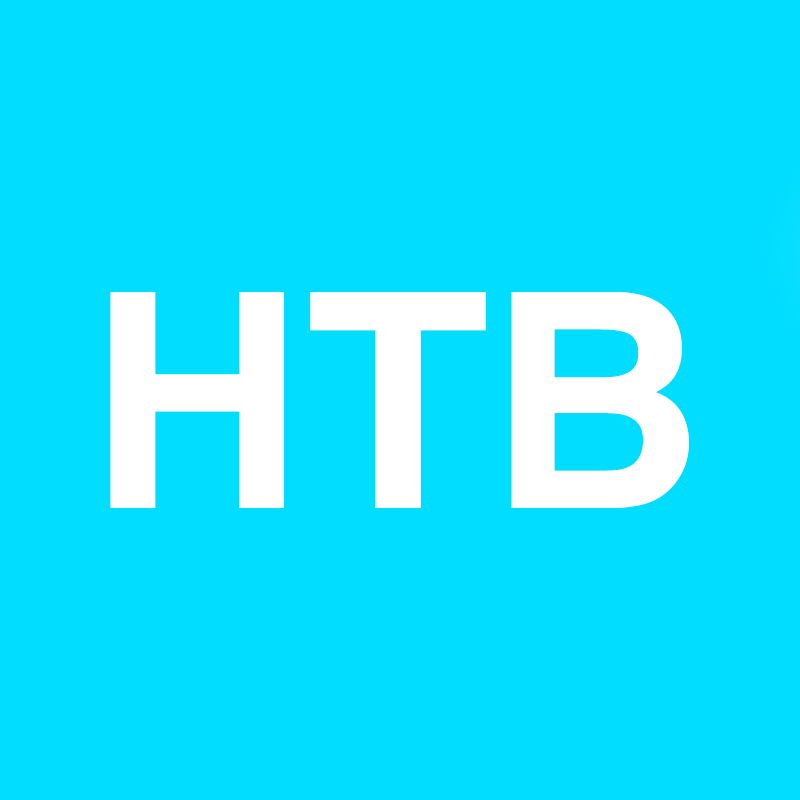 Team: Class of 1990 Overachievers
Running in honor of : Juanita Garcia
Bio: Class of 1990; Have worked for The Coca-Cola Company for 26 yrs, currently serve as Finance Director for the Minute Maid Sales org and live in Sugar Land, TX with husband of 20 yrs, Andreas. Have two children: son Chase is a college sophomore at the Univ of OK and daughter Schyler is a high school senior.
Runner has raised $100.00 which is 10% of their goal of $1,000.00.
Send a donation to Felecia Peeples to help their campaign!
Recent Activity
Felecia Peeples received a $100.00 donation.