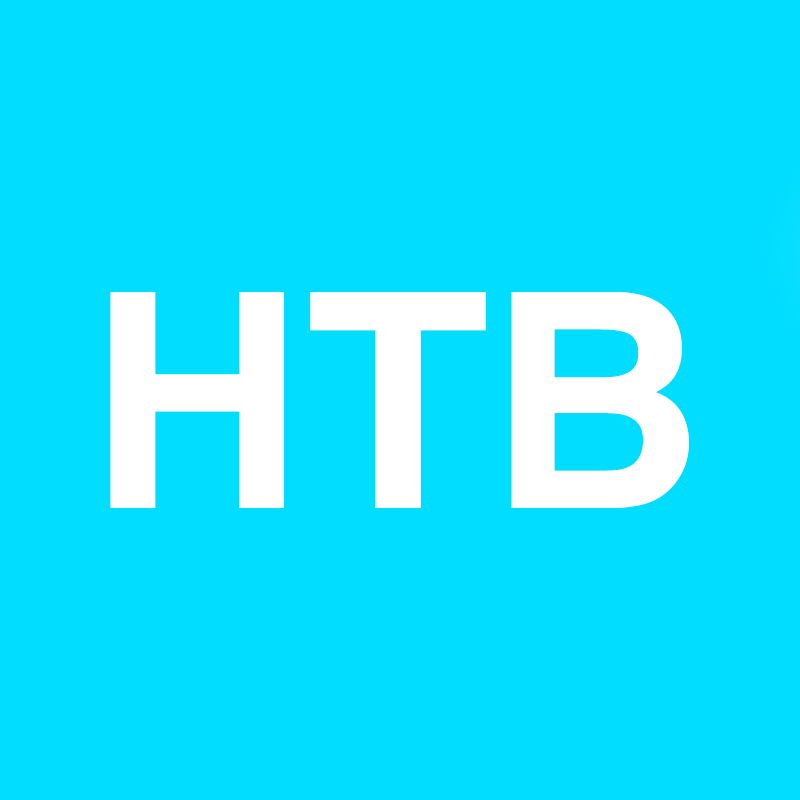 Team: JBASE Alum
Running in honor of: Claire Nault and Pamela Bowden
Bio: So excited for the opportunity to participate in an in-person HTB this year, raise even more money for the foundation, and go for our second year win streak!
Participant has raised $500.00 which is 100% of their goal of $500.00.
Send a donation to Claire Bowden to help their campaign!
Recent Activity
Claire Bowden received a $150.00 donation.
Claire Bowden received a $350.00 donation.